GRAFT3D Artificial
Nose and Ear
A prosthesis is an artificial substitute or replacement of a part of the body such as a tooth, eye, a facial bone, the palate, a hip, a knee or another joint, the leg, an arm, etc. A prosthesis is designed for functional or cosmetic reasons or both. A prosthesis might also be an alternative to reconstructive surgery . for example, after removal of a nose or breast to treat cancer. Graft3D prosthetists are health professionals who specialize in prostheses. If you need one, we will work with our medical team to design and fit your prosthesis and help you use and care for it.

Highly accurate make with advanced 3D technology

Designed and developed by industry expert surgeons

Matches with human skin tone

Lifelong one-time permanent solution

Made up of biocompatible material. Non-contact scanning process.
Implantable & detachable prosthesis . Rapid medical prototyping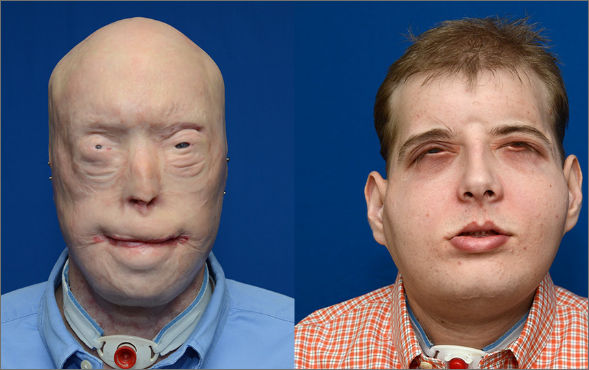 Virtual Surgical Planning Assists With Full Face Transplant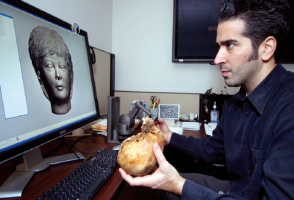 Geomagic Freeform Puts a Face To Missing Children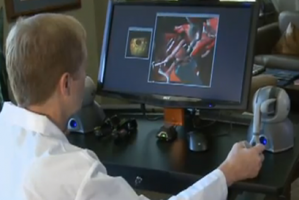 Geomagic Phantom Haptic Devices Allow Surgeons to Practice Procedures Using Virtual Touch