It is a Complete online portal to get your custom medical devices specifically designed and created based on your patient 3D model or medical scans.
Try Graft3DH 3D service today!

upload 3D modeling of
your patient anatomy or bone

Let us know your application

get an instant quote in your email

conveniently approve the quote via SMS or email

send us PO/ token
advance

online consultation with an in-house doctor

online payment

get the files to your email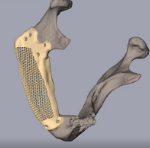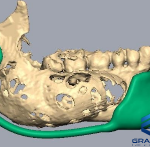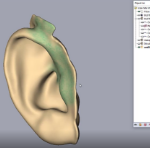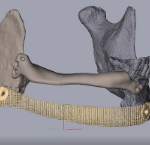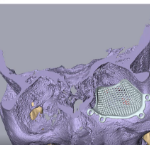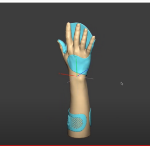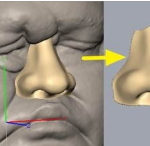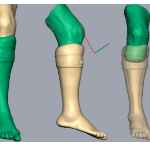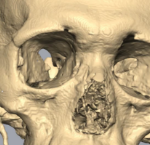 WHY GRAFT 3D HEALTHCARE ?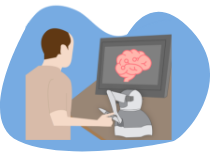 Experienced Bio-cad engineers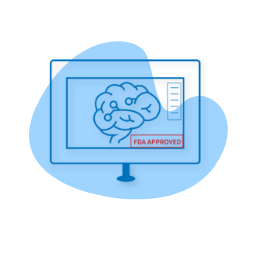 We use FDA Clearance software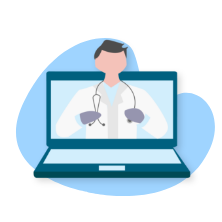 In -house doctors & surgeons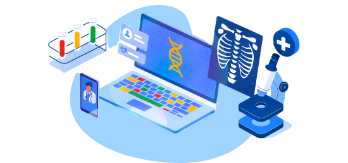 Technology service exclusive healthcare firm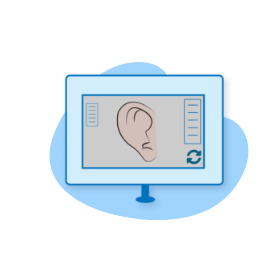 Exclusive platform for medical image conversion