Slide
Comprehensive Bio cad modeling software for medical devices and virtual surgical planning
Slide
Dental Surgical Drill Guides
Visit India's First Digital Era Of Healthcare 3D Printing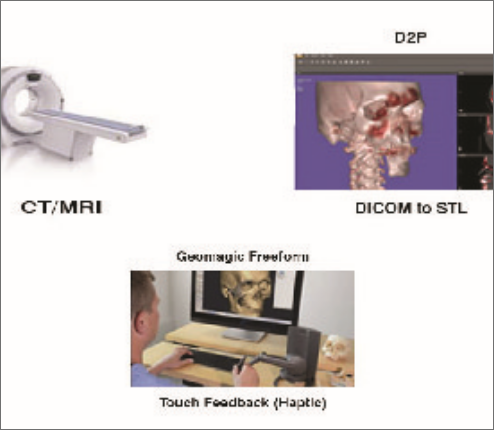 Anatomical Model Package (AMP)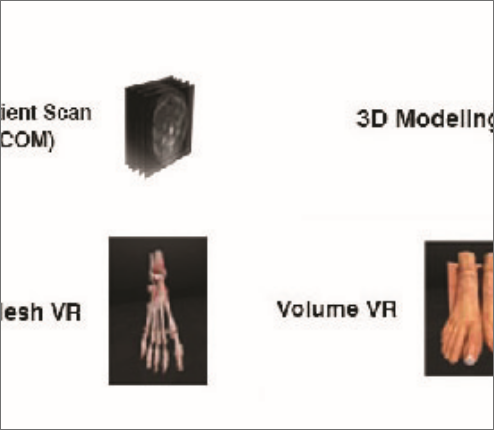 Virtual Operation Theatre (VOT)
Exclusive Online Platform For Healthcare 3D Services
Medical Image Conversion
Converting DICOM Images into 3D files or 2D files in jpeg format, that will help doctors to get more details of the Case and help in diagnosing the patient .
Bio CAD Modeling
Specialized in the production of three-dimensional custom anatomical models primarily for dental, medical, and biomedical engineering applications.
Healthcare 3D Printing
3D printing is used for the development of new surgical cutting and drill guides, prosthetics as well as the creation of patient-specific replicas of bones, organs, and blood vessels.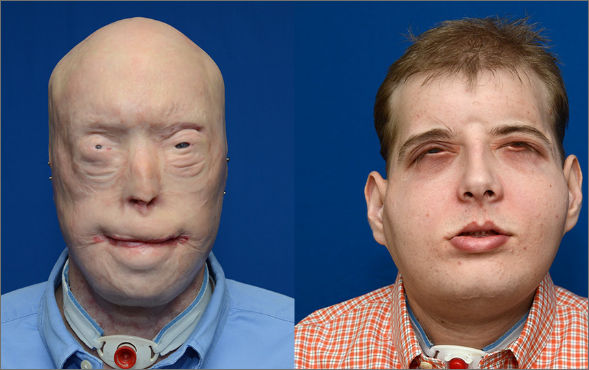 Virtual Surgical Planning Assists With Full Face Transplant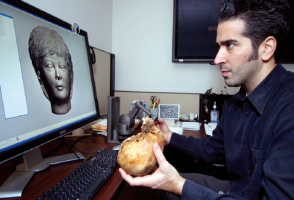 Geomagic Freeform Puts a Face To Missing Children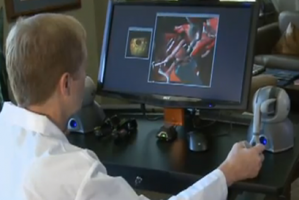 Geomagic Phantom Haptic Devices Allow Surgeons to Practice Procedures Using Virtual Touch