Comprehensive Bio CAD modeling software for medical devices and virtual surgical planning
Geomagic Freeform is haptics-enabled, voxel-based modelling software that combines digital sculpting with medical simulation and surgical planning capabilities. Geomagic Freeform software help doctors,surgeons, bio cad modelers with bio cad modelling of medical devices that are sculpted shapes, especially products that precisely fit into the human body. Produce direct designs that are ready for additive, subtractive, or formative manufacturing. It is also used for pre-operative and virtual surgical planning for highly complicated surgeries. Geomagic Freeform, the industry's most comprehensive organic design solution, enable you solve complex precision-design and manufacturing challenges. As the leading hybrid design platform on the market, it allows you to easily address challenging tasks within existing scan-to-print or CAD-to manufacturing workflows.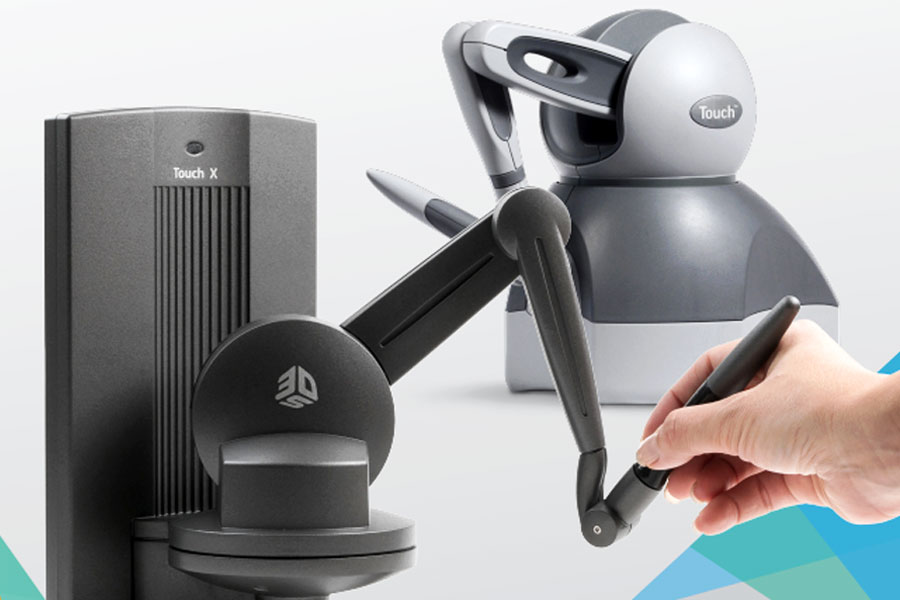 Voxel-based CAD system to design organic and freeform shaped designs.

Make custom medical devices that are highly personalized, better-fitting, lighter, and more robust.

Creating functional cages for applications such as custom medical implant.

Import any human body 3D scan files use them as a reference to design custom-made medical devices.

Generate an auto surface of clay or polygon models for export as NURBS surfaces.
Directly import both medical and industrial CT machines data, and use it for all the designing applications.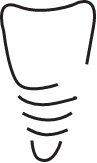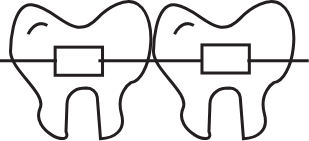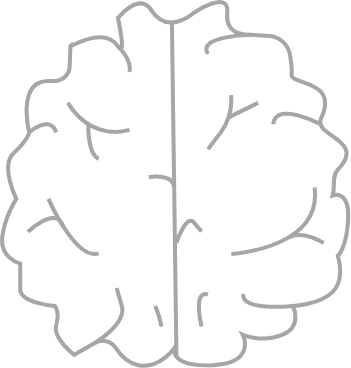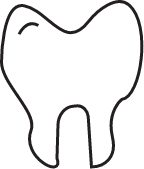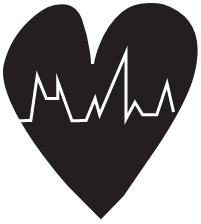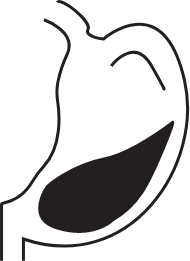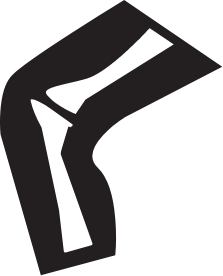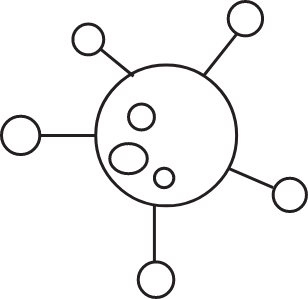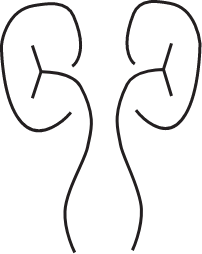 Please fill the details below
Thank you so much for being interested in Geomagic Freeform, a comprehensive Bio cad modeling software for healthcare applications. Please download to register for your fully functional, 15-day free trial.All fields are required, and you need to key in the OTP sent to your mobile number. The email address must be valid, so instructions to access the software can also be sent to you. You should receive your notification soon after your request. Please check your spam or bulk email folder if the confirmation email got delivered there instead of your inbox.This free trial is for Geomagic freeform software only. You will also need a haptic device to understand the unlimited potential of geomagic freeform software.