Healthcare 3D Printing Service
End to end medical 3d printing by in-house doctors and bio cad engineers
Graft3D medical image conversion service makes it easy for doctors, surgeons, and hospitals to convert Dicom files from medical scanners into accurate, true-size 3D models of human anatomy such as soft tissues, hard tissues, and any part of the body. The resulting high-quality models can be used by anyone Who needs to generate 3D models for virtual surgical planning, healthcare 3d printing, and bio cad modeling applications.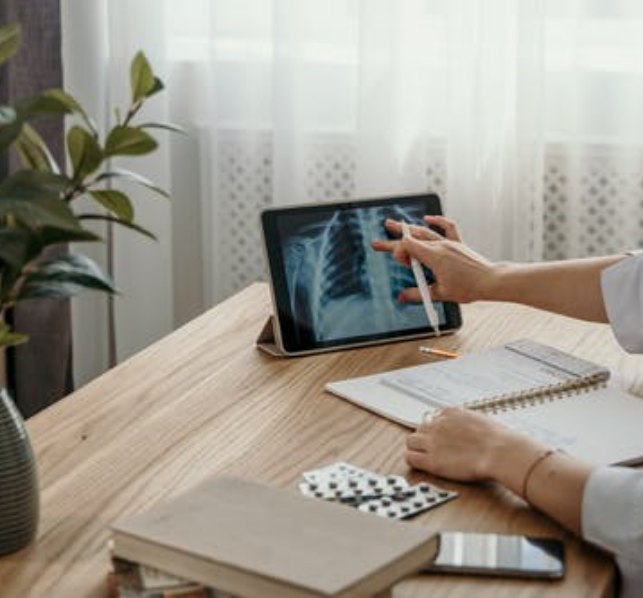 Bio CAD Modeling Services
Graft3D Online-Bio CAD modeling service supports highly advanced personalized healthcare solutions which can be used during surgical operations, patient rehabilitation, and functional restoration. Our online service uses uploaded patient medical scans files or 3d models of scanned human body parts directly from medical 3d scanners. Then in the backend, we can design and develop any medical devices that can be directly 3D printed for guided surgery or can be grafted in the human body as custom implants more precisely for the better operation outcome.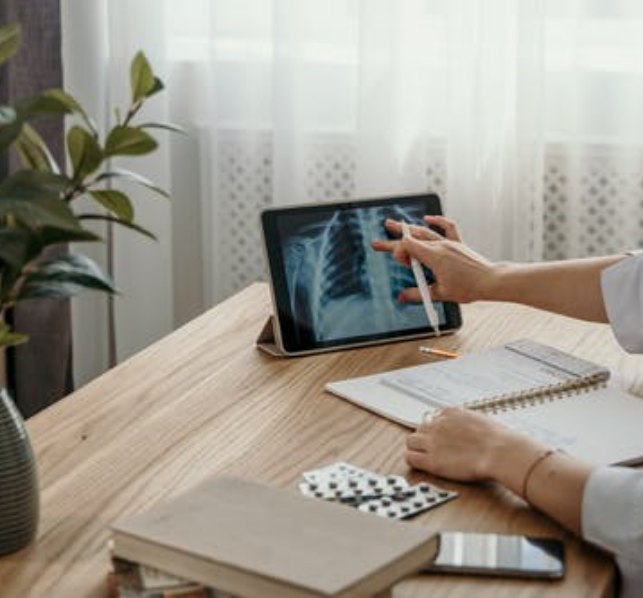 Our medical 3D printing services allow you to print patient-specific implants and surgical guides. Surgeons can upload 3D files of a human organ or CAD models of biomedical devices. We will get an instant quote online after reviewing the print time and material for medical 3D printing. This innovative concept is an excellent way to facilitate the quoting process for doctors and enable them to have door delivery of medical 3d printed parts.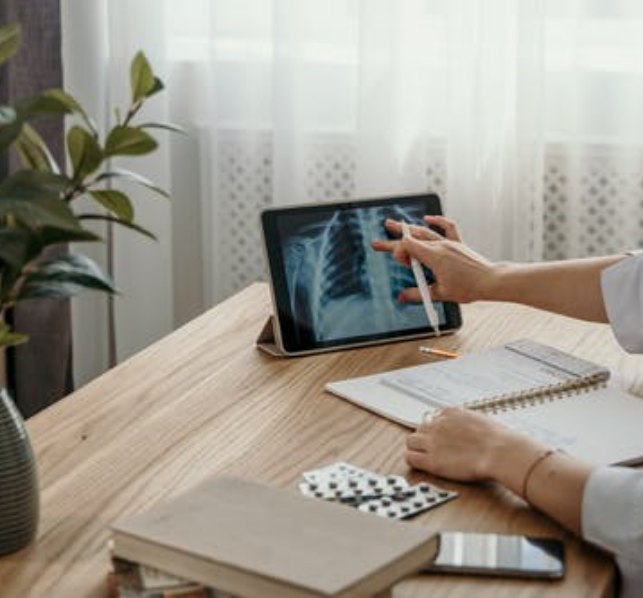 What is Healthcare 3D Printing?
Healthcare 3d printing is an advanced technic of additive manufacturing. It uses Healthcare 3D printers to make live medical devices and replicas of human body parts from 3D files, which doctors and bio cad modelers usually design. As it advances, experts are in the process of developing direct human organs.
Do I need to register an account to avail Graft3d online healthcare 3D service?
We don't require any registration. You can directly upload the files to avail any of our online services.
How do you collect payment after the service?
You can pay for the services using our payment link or directly transfer the bank to our account.
How do I review the files before 3d printing?
We will schedule an online meeting with you before we send the files. We will upload the files for you to review on our platform
I am an individual. Can I still avail myself of your online 3d services?
Graft3D online Healthcare 3D service is for doctors, surgeons, hospitals, or individuals and students who need to avail of any of our healthcare 3d services.